Sold these three products over the past day or so.
Thanks to Joyce in the US for buying this cute Easter Bunny birthday card.
Thanks to Kelly Keller also in the US for buying this Crocodile badge.
Finally but just as important thanks to Gaudin in France for buying this Pirate silhouette magnet.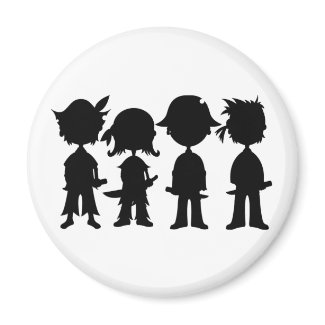 Thanks to you all, here's hoping that the beginning of 2010 keeps moving like the back end of this year.
Happy New Year to all of you.