Another day and the till keeps ringing, this time it's for these cute Egyptian Queen & Pharaoh King sticker sheets.
The designs where actually inspired by a trip to Egypt at Christmas 2008, more specifically a trip to the Valley of the Kings and the Temple of Queen Hatsheptsuts temple.
If you like these you can find more designs on a variety of products at the link below.
http://www.zazzle.co.uk/markmurphycreative/gifts?cg=196520539812961877&ps=60#products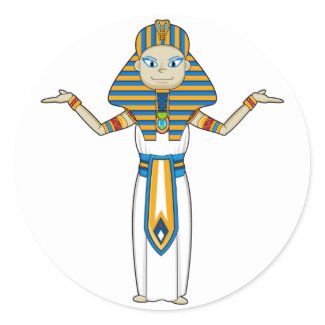 Egyptian Pharaoh King Sticker
by
markmurphycreative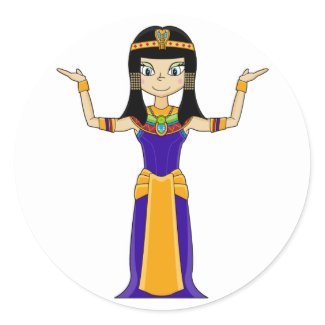 Egyptian Queen Cleopatra Sticker
by
markmurphycreative
Many thanks to Robin from Wadestown in the US for purchasing these.