I completed a featured seller interview with Zazzle a few weeks ago and it's now up on the 'Zazzle Blog' which you can find at the following link.
http://blog.zazzle.com/2011/07/14/zazzle-featured-seller-interview-with-markmurphycreative/
Additionally I received a 'Today's Best Award' and more importantly also became a Pro-Seller at Zazzle.
As an extra treat here are the latest 2 illustration completed over the past few days.
First up is this cute Circus Ringmaster.
Next is this Astronaut with Space Shuttle and Capsule.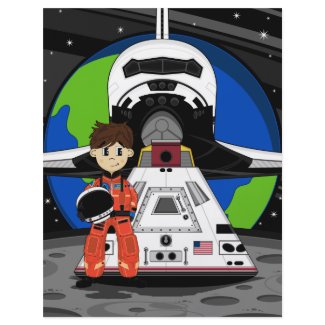 Astronaut and Space Shuttle Flyer
by
markmurphycreative
Make your own flyers
on zazzle.com
Hope you enjoy and happy designing.